Under the mediterranéen mild climat
In the green and sunny island of CORFU - GREECE

The luxury Villa- Gouvia
is for sale by the owner :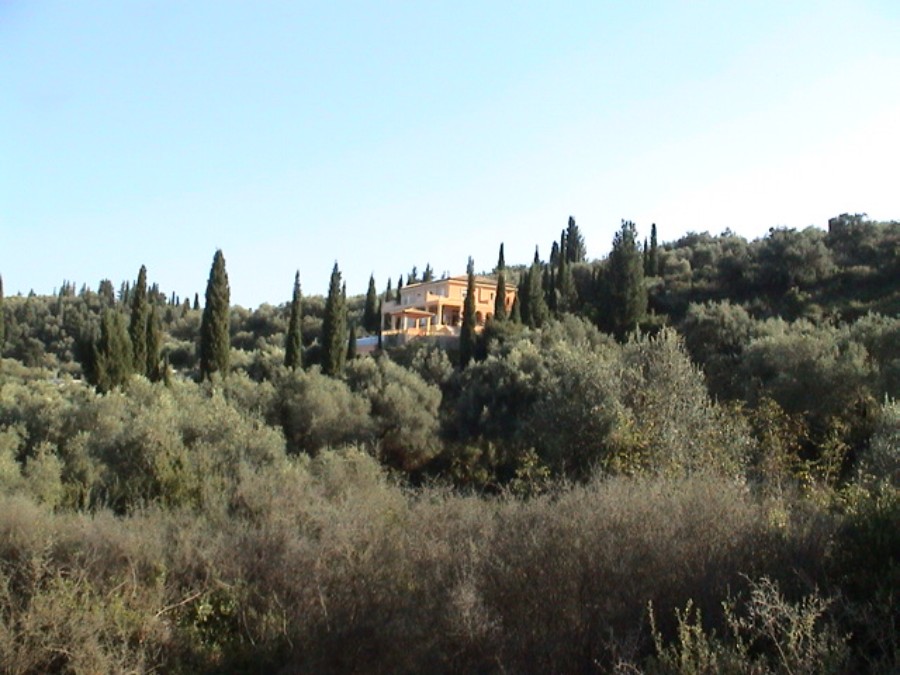 "VILLA GOUVIA"
A great estate of 6.400 m2 with olive grove on an hillside facing sea and albanian mountains,
offering spectacular views ,
with modern néo-classic luxury villa and overflowing swimming pool

An unique and great villa
Located in a splendid countryside in elevated position.
Designed by and for a french engineer. In perfect condition.
Anti-earthcrack construction with top quality materials, highest standards and true architectural aesthetic .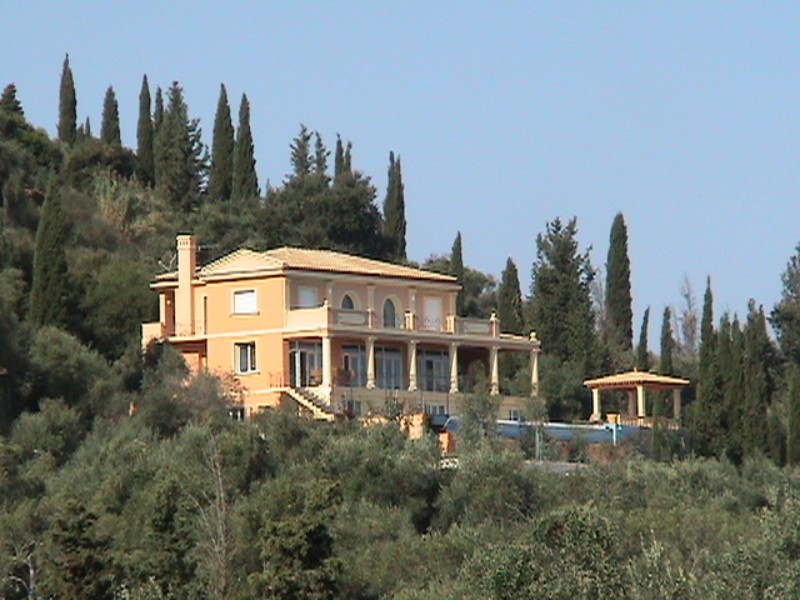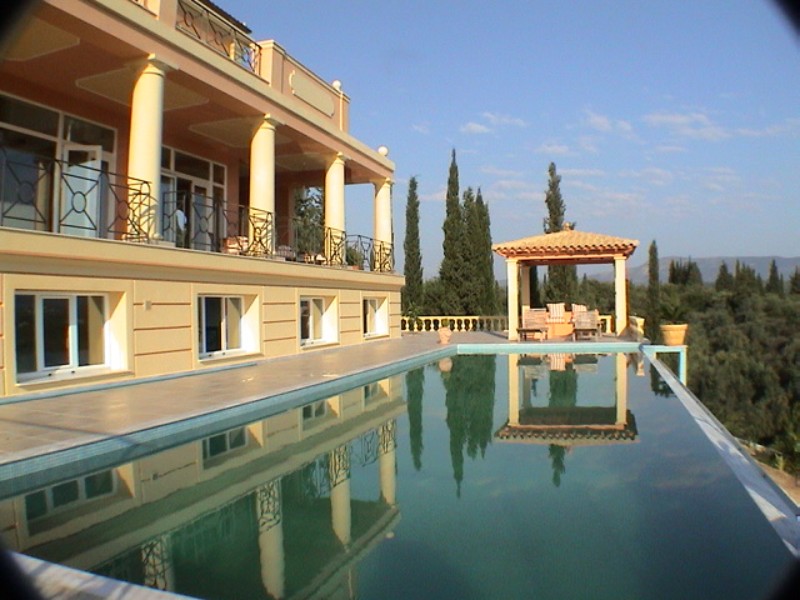 The villa has

a total of 630 m2

floor space on 3 levels, including veranda, terraces, balconies and garage,
A 4th underground level of 130 m2
used as a shed
which can be possibly arranged.
In addition there is an underground concreted cave of 25 m2 very good as wine cellar.
An overflowing pool of 15 m length and a covered belvedere.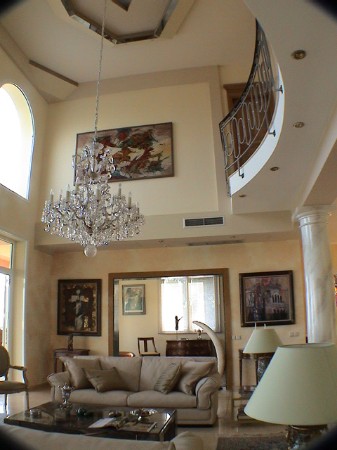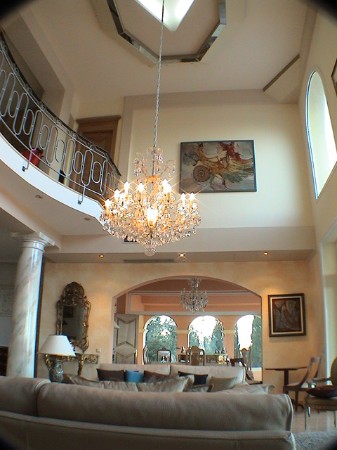 A large living space of 225 m2
with mezzanine , library corner, fire place,
dining corner and covered terrace.
Lighty anf fully opened on the nature
The villa is a fully legal building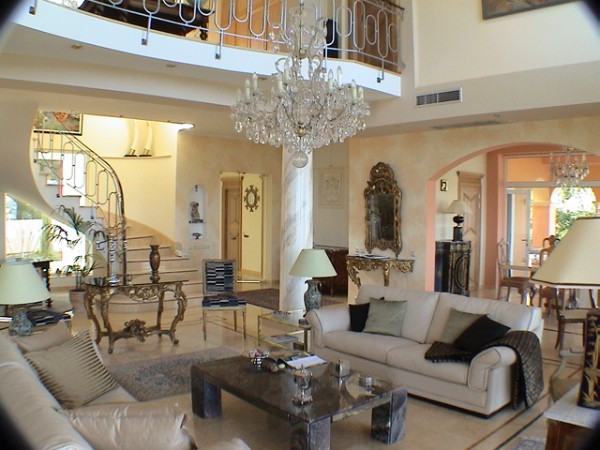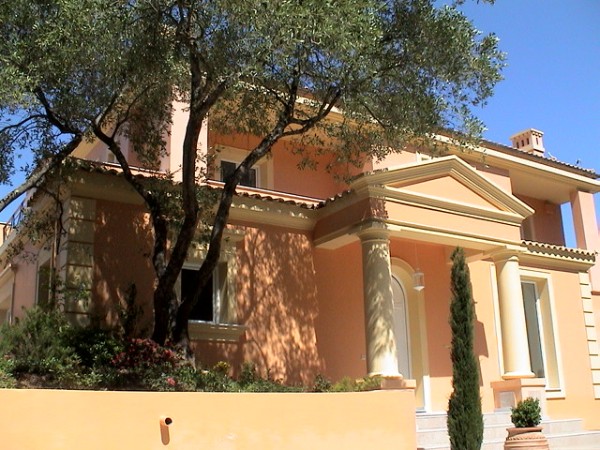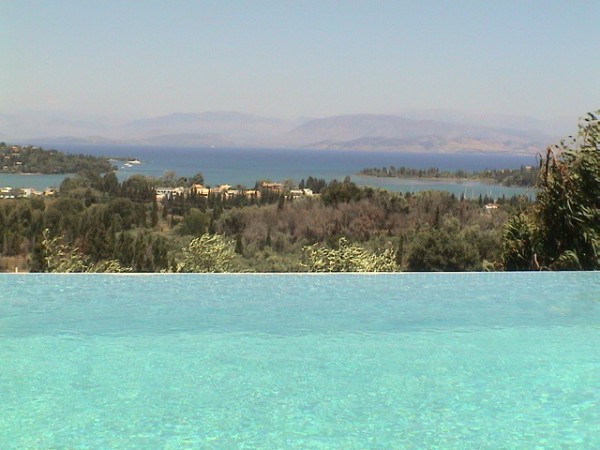 PRICE : 2 800 000 € negociable, make an offer

Interested ? Contact the owner ------> Pegoth58@gmail.com



Real Estate Directory and ResourcesRealEstateBig.com -